We recognize that all of our patients are unique and deserve to receive dental care that reflects their individual needs. Our experienced and talented dental team is committed to working with you and your family to create a comfortable, stress-free, and rewarding dental experience every time you visit our practice. We are pleased to welcome you and your family, and we look forward to working with you.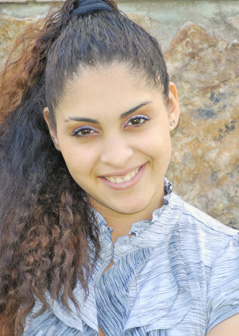 Rebekah
Office Manager
I love hanging out with our patients, and our patients love hanging out with us! We often find our patients sticking around to chat after they finish their scheduled appointments. I enjoy making people laugh, and think everyone should be smiling in a dental office! My favorite part of my job is sharing our patients' satisfaction following completion of treatment - it makes my day. I also get to learn something new every day.
At home, I'm a mom to a beautiful boy, which is so much fun. In my spare time, I enjoy being active and getting some exercise.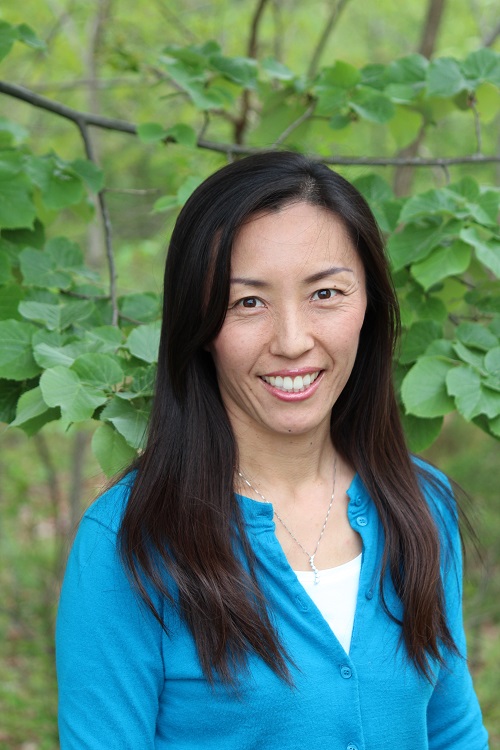 Miho
Dental Assistant
I am a Certified Dental Assistant and passionate about my profession. I enjoy getting to know our patients and always welcome questions from them to make their dental visit a pleasant one. I also believe in patient education so they can do their part at home to keep their beautiful smile. I'm excited to be a part of Dr. Nguyen's great team and can't wait to share many happy, smiling moments with our patients!
Since my family and I recently moved to VA, we've been enjoying what this area has to offer and boating on the Potomac. Please share your suggestions for good restaurants and places to visit!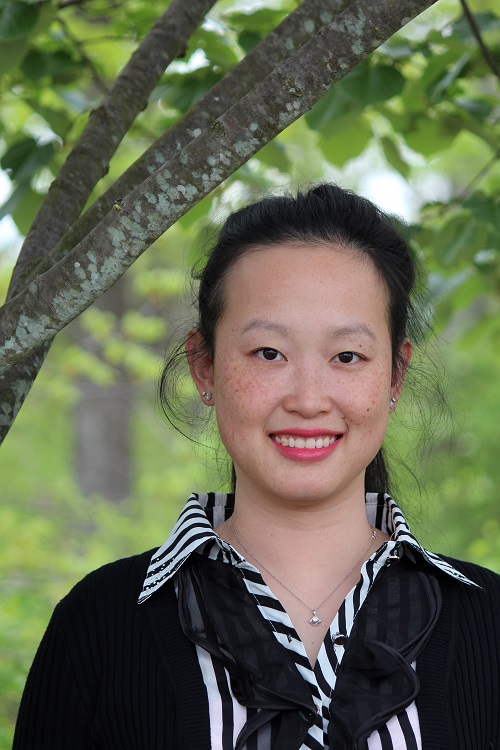 Amy
Dental Assistant & Front Desk
Hi! My name is Amy. I am a Certified Dental Assistant. I am thrilled to be a part of your dental care team. My work experience with Dr. Nguyen and our patients have truly been a positive one. Dr. Nguyen is a wonderful, caring dentist who takes the time to listen to each patient's individual needs. I am proud to be a part of such a friendly, dedicated staff. Our patients are kind and considerate making each workday a pleasure.
I grew up in China but graduated from Broad Run High School in Ashburn, VA. I have three lovely children who keep me busy after work. I enjoy shopping and going on vacations with my family.